HOW DO I SEE YOU?
"HOW DO I SEE YOU" is a joint project between DokuFest and Slobodna Zona festivals that aims to create a connection between the youth of Kosovo and Serbia through an educational and comprehensive program with young people aged 18-25, that will be part of 6 camps where intercultural ideas and opinions will be exchanged, media education, and above all where they will find common goals and reflect their opinions through interviews in which they will have the opportunity to express their own views, for their peers.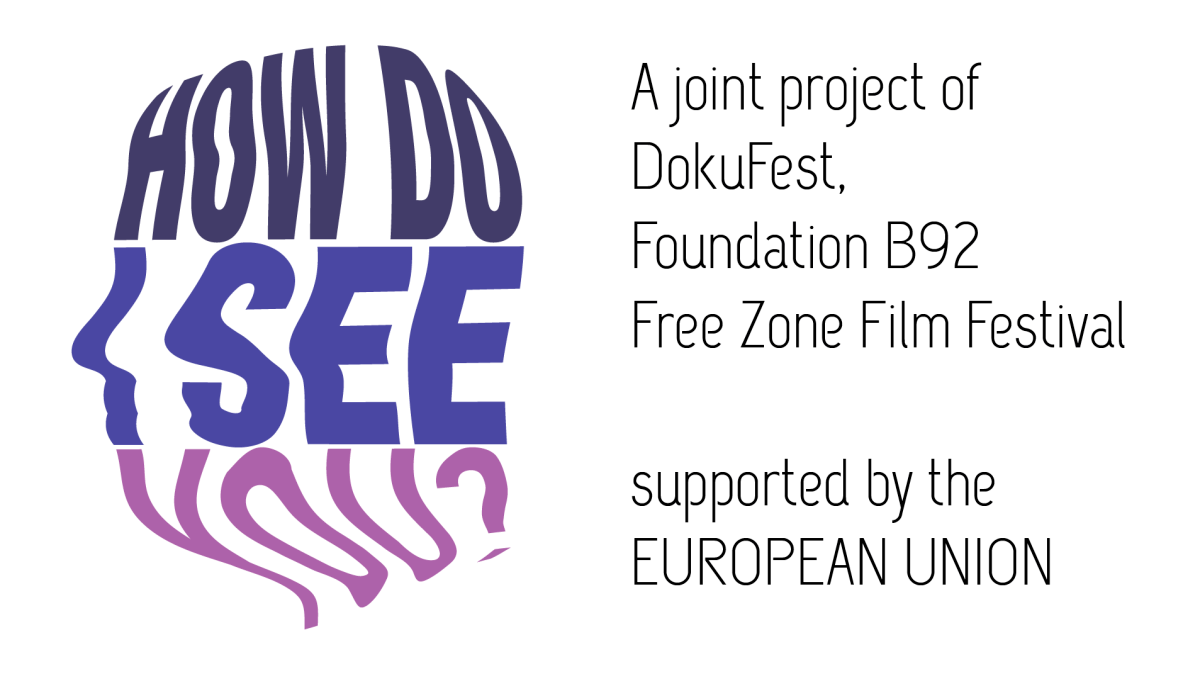 To help curb hate-speech and create an inclusive environment between the groups of youngsters from Kosovo and Serbia, DokuFest and Slobodna Zona have teamed up for implementing the EU Funded "HOW DO I SEE YOU?" action, through which they aim to create a window of opportunity for the youngsters from both countries thus engaging them in meaningful exchange that goes beyond the simple dialogue. DokuFest and Slobodna Zona have a strong background in using audio-visual works for educational purposes and social change. Thought-provoking documentaries are one of the main tools that our organizations use to engage with youth and discuss the issues on inequality, human rights, and democratic values.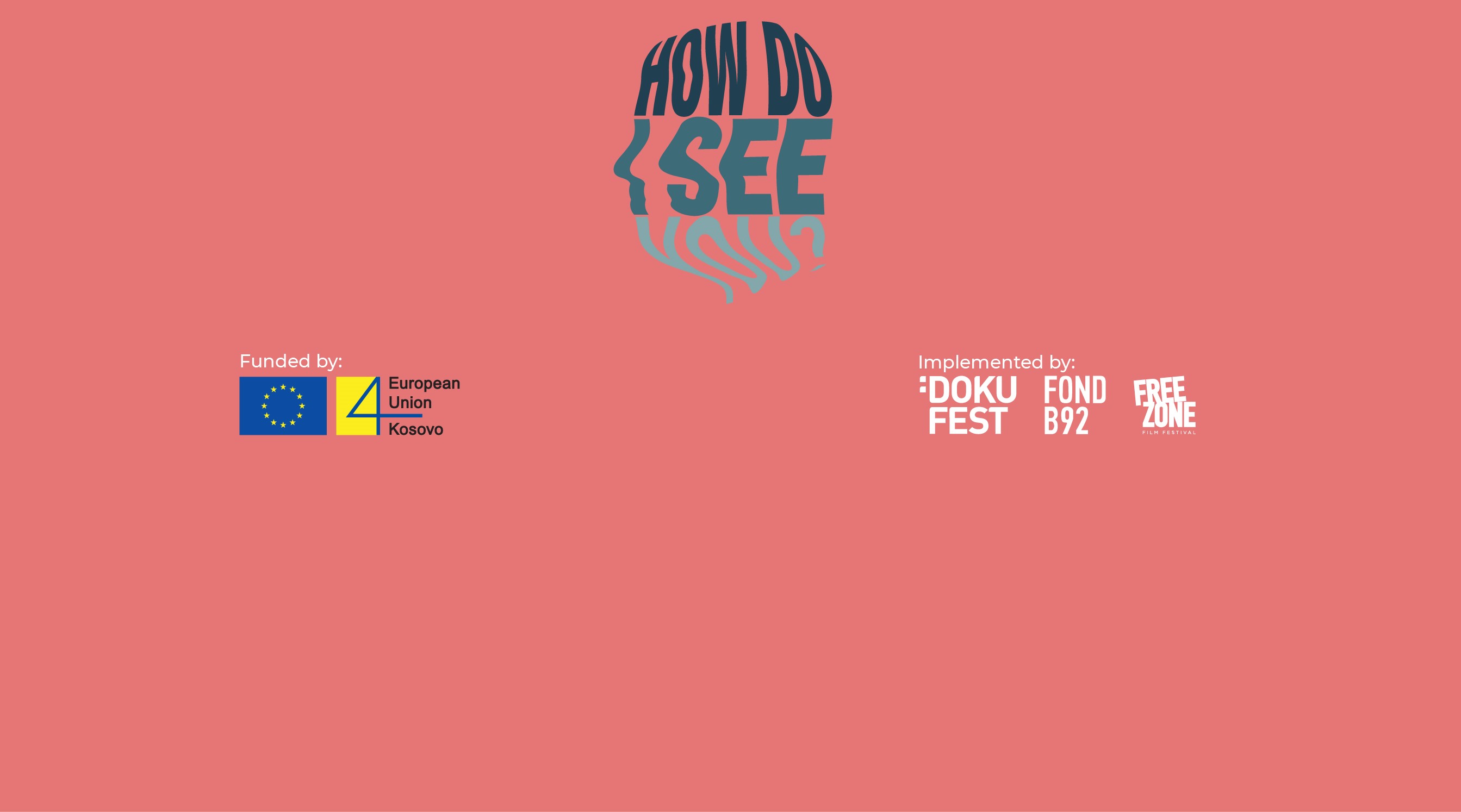 The ambitious "HOW DO I SEE YOU?" action aims to increase the mobility and exchange of the youth, to empower them as conscious citizens who can tackle the societal obstacles. Meeting each other is essential to knowing each other, or else, in this scary age of fake-news, we will succumb to hate speech as a norm in both of our societies. Consequently, both partners have been working on developing a comprehensive exchange program that would allow continuous meetings between youth aged 18-25 engaged in workshop designed as a camp for intercultural research and exchange of options, media and information literacy and most importantly discovering common goals and reflecting their thoughts at the end of the camp through curated interviews enabling them to express their views on how are they seeing their peers.
By utilizing their existing infrastructure, the project partners will organize 6 exchange camps (three in Kosovo and three in Serbia) and through collaboration with CSOs, Institutions and Media Outlets will transfer the knowledge to youth thus enabling them to produce the content. These camps will accommodate 100-120 participants that during a period of 7 days in Kosovo and 10 days in Serbia will be attending workshops, discussions, meeting cultural practitioners, visiting cultural sites and on the last day youngsters will produce 2 minute videos on how they see their peers from the other country while expressing "what they have known before", and "what do they know now". Moreover, throughout the project implementation, the project staff will identify events that are being reported (news articles) in their respective countries and will start collecting the press clippings that can later be presented through an exhibition. After collecting and editing the materials from each inter-cultural exchange camp and from the press clippings, the project team will create an exhibition that will run throughout the festivals in Prizren and Belgrade (each year). The project also aims to develop a joint online platform (website) to post at least 100 two-minute stories and media reports.
This grant is funded by the European Union and implemented by DokuFest and Foundation Fund B92